Hi, I'm Daniel Longhurst, a Freelance Graphic Designer based in Kent, UK, specialising in logo design, branding, print design, web design and marketing.
It's what I do.
With over 17 years' experience working in the design industry, I provide businesses with creative and effective design solutions.
Friendly and easy to work with, I will listen, understand and communicate to ensure your brief is fulfilled to help achieve the results you expect.
I am available to work remotely, in-house or in an agency.
ABOUT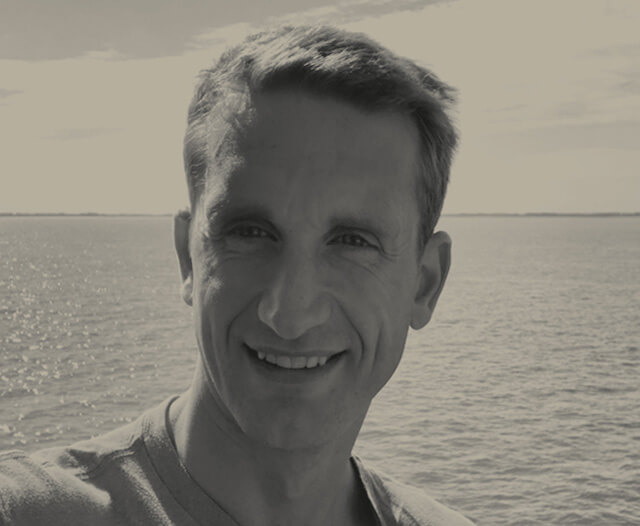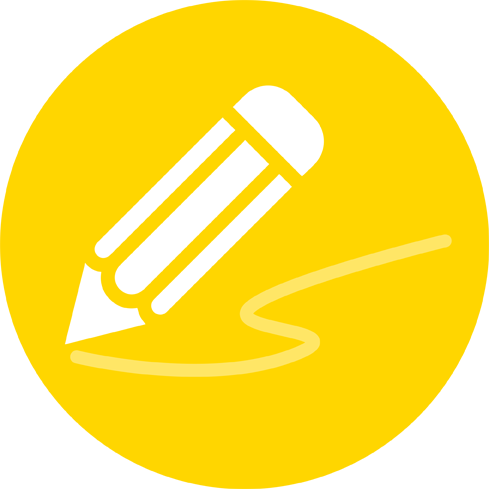 LOGO DESIGN
From concept to completion, getting your logo portraying the right message is key for your business. Your logo is the foundation of your company's brand.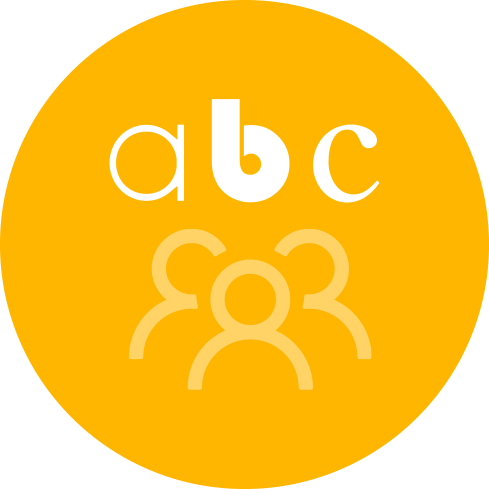 BRANDING
An effective brand strategy can give you a major edge in an increasingly competitive market. It's crucial your brand portrays the correct message for your business.
PRINT DESIGN
From annual reports, brochures, catalogues, newsletters to flyers, I can help you plan, design, and deliver effective print solutions that get noticed.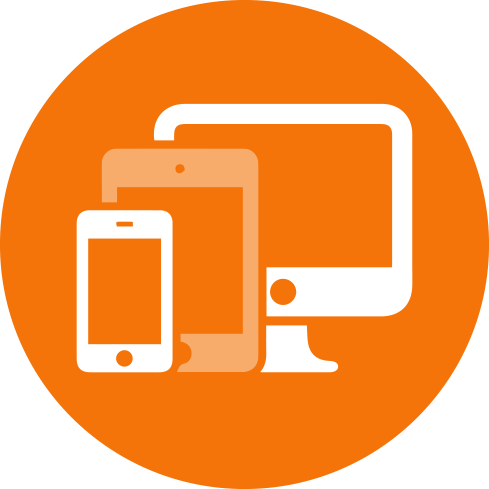 DIGITAL DESIGN
Website design, email campaigns, social media business accounts, I can help get your company noticed, online to inbox.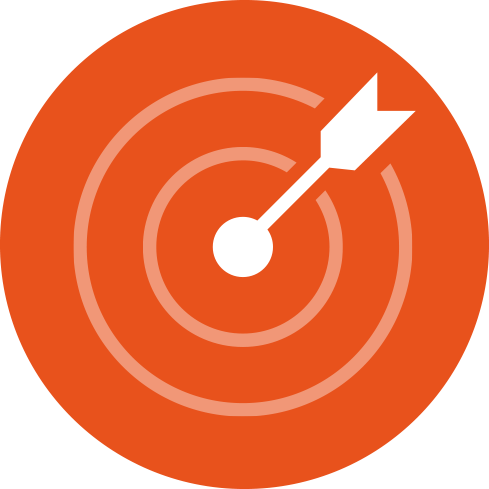 MARKETING
If you have your brand, product or service, you need to let others know about it and want it. I can help you plan a marketing strategy.
Project List
Annual Report Design, Artworking, Branding, Brochure Design, Catalogue Design, Corporate Identity, Email Design, Exhibition Graphics, Flyers & Leaflets, Interpretation Panel Design, Logo Design, Magazine Design, Marketing, Newsletter Design, Poster Design, PowerPoint Design, Press & Digital Adverts, Retouching, Social Media Advertising, UX Design (Basic), Vehicle Livery Design, Wayfinding & Signage Design, Web Design & Amends.
Let's work together
Do you have an idea or project in mind? Want to know my freelance availability? Get in touch, I'd love to hear from you.
Get in Touch
© Copyright 2023 Daniel Longhurst Design & Marketing.
All rights reserved. Trademarks and brands are the property of their respective owners.