My graphic design services work alongside my marketing skills. With experts on hand for web developing, copywriting and photography, let's build the best image for your business.
It's what I do.
I'm Daniel, a full-time professional Digital and Print Designer / Marketer creating and delivering Graphic Design, Branding, Web Design, Wayfinding Signage and Marketing to a range of clients in various industries; Manufacturing, Water Hygiene, Education, Corporates and Startups.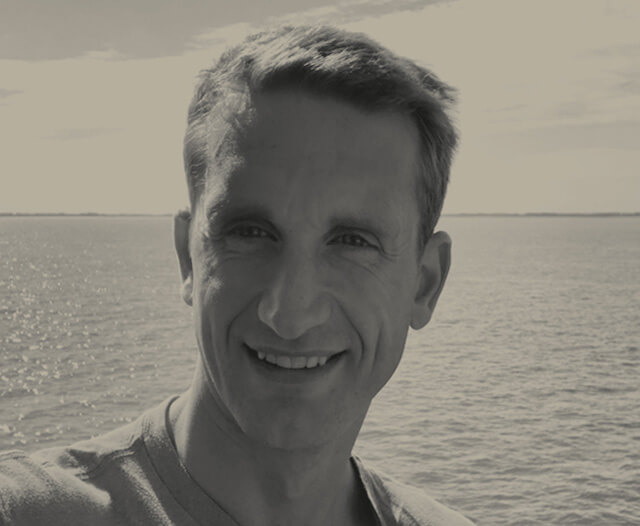 Let's work together
Got an idea or project to discuss? Get in touch and see how we can help.
Contact
© Copyright 2021 Daniel Longhurst Design & Marketing.
All rights reserved. Trademarks and brands are the property of their respective owners.