Website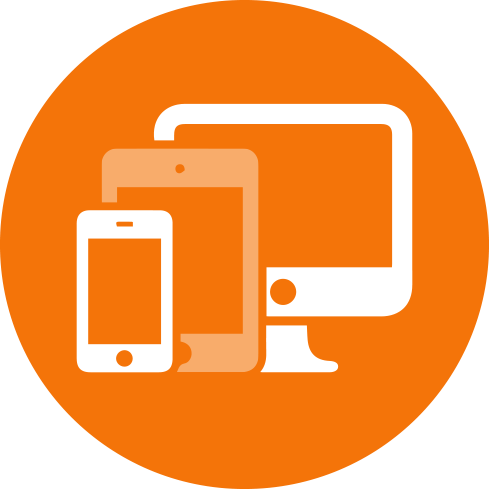 Client
Fisher Plastics
Project
Website
Credit
Built by design dpi
Fisher Plastics is one of the UK's leading Plastic Injection Moulding manufacturers specialising in Plastic Injection Moulding, Design Engineering and Tool Making services.
We were commissioned to redesign their dated website to bring it inline with their updated services and maintain a brand feel within Metalliform Group of companies (Fisher Plastics, Arena Stadia Seating and Metalliform Holdings).
The website used bold images and strong colours to portray the vibrancy of plastic injection moulding. Using parallax images throughout the site gave the viewer a sense of permanence and dependability.
visit website
© Copyright 2023 Daniel Longhurst Design & Marketing.
All rights reserved. Trademarks and brands are the property of their respective owners.