Website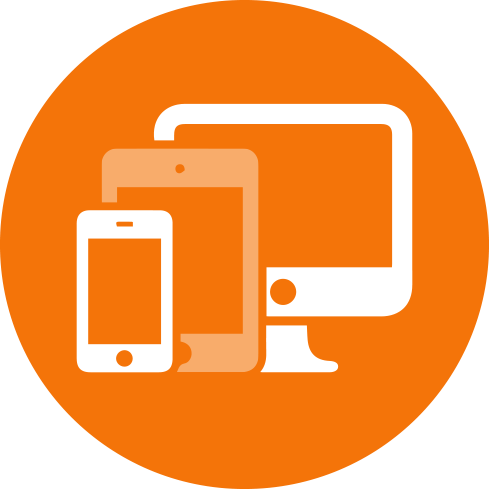 Client
Metalliform Holdings
Project
Website
Credit
Built by design dpi
Metalliform Holdings is a British manufacturer of furniture within the Education and Office sector. They offer a unique combination of high volume bespoke and standard products available from a choice of over 1 million size, colour and shape combinations.
A new showcase website was commissioned for of all of their products. With such a vast array of products in various colours and sizes the website was required to give the viewer a brief sense and feel for the product.
We designed the website using strong colours, images, typography and a familiarity to product options displayed is the same way on each page so the user could easily identify the relevant products options. The project took several months to design and build.
visit website
© Copyright 2023 Daniel Longhurst Design & Marketing.
All rights reserved. Trademarks and brands are the property of their respective owners.