Website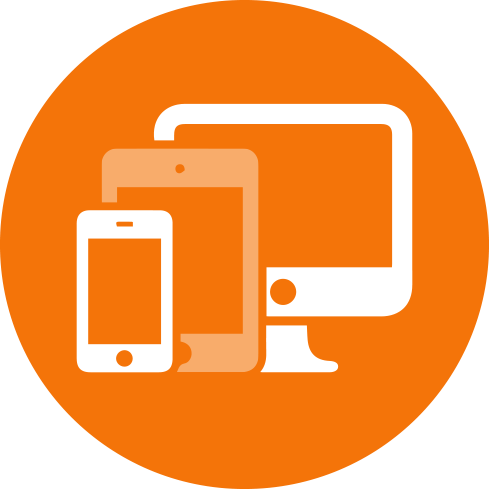 Client
Oyster Self Storage
Project
Website
Credit
Built by design dpi
Oyster Self Storage is a new storage company based in Sheffield offering a range of personal, business and student storage options.
We were commissioned to design and build a new website to promote the services of the company.
The design followed a minimal pallet of colours and choice of only two typefaces. With the target market being so diverse from students, families to businesses the overall look and feel needed to appeal to all. We helped achieve this by using images and phrases that were familiar to the industry whilst maintaining Oyster's core values - locally managed, friendly and approachable.
visit website
© Copyright 2023 Daniel Longhurst Design & Marketing.
All rights reserved. Trademarks and brands are the property of their respective owners.