Nevia Plus Digital Swatch Guide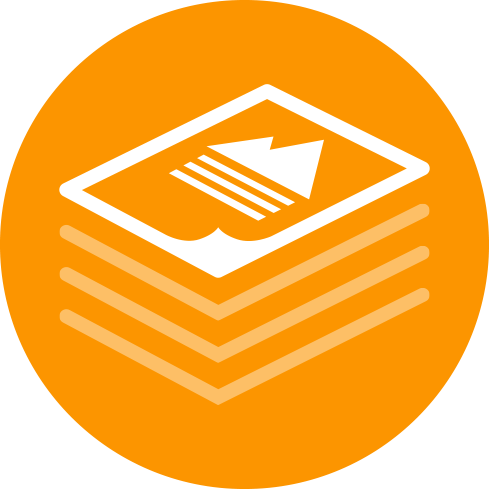 Client
Vision Paper and Board
Project
Nevia Plus Digital Swatch Guide
Vision Paper and Board is part of the Middleton Group of Companies. They are the UK's largest independent paper merchant and converter offering a wide and varied range of products and services.
We were asked to produce a printed sample guide to help promote the full range of papers and boards for the product 'Nevia Digital Plus Gloss and Silk'.
The finished printed guide showcased the product range in full colour printed examples and black text only versions. The guide used a binding method known as 'full Canadian wiro binding'. This process has a board weight cover wrapped around the central wire inside of the guide; in this way the wire is hidden by the spine and gives an impression of a book bound style of enclosure. Using this binding method enabled us to design a full wrap around cover with a printed spine with highlighting the guide and company name and logo for easy identification. The inside sample pages could be viewed easily as the wiro binding allows the guide to be opened out flat. This style was used a template for all other product guides to give a consistent and easily recognisable format.
© Copyright 2021 Daniel Longhurst Design & Marketing.
All rights reserved. Trademarks and brands are the property of their respective owners.